Factory Show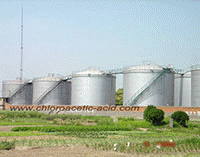 Home / Products
Products
Product discription:

Monoc

hloroacetic acid,industrially also known as Chloroacetic acid,MCA or MCAA, is a white or pale yellow crystals

carboxylic acid

with irritant smell mainly used in manufacturing a variety of products including

carboxymethyl cellulose

,herbicides

,

pharmaceuticals,dyes,cosmetics,plastic stabilizers,anesthetics,tranquilizers and amphoteric surfactants as one of the fine chemical intermediates

.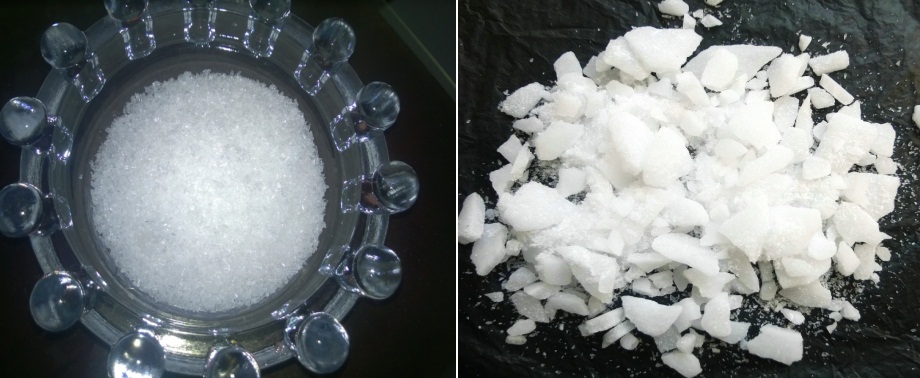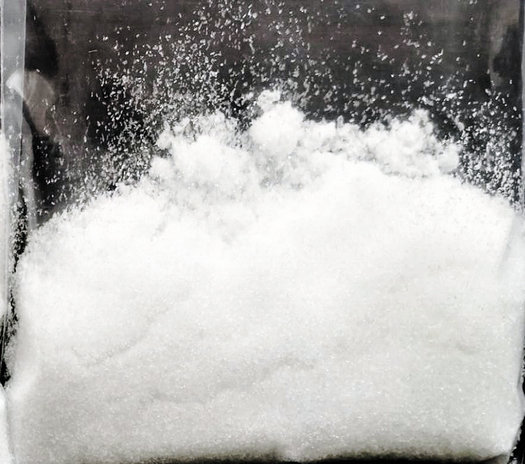 Chemical Name: Monochloroacetic Acid
Chemical Synonyms:,Chloroacetic Acid,MCA,MCAA,
Chloroethanoic Acid,Monochloroacetic Acid
Chemical Family:halocarboxylic acid
Molecular Formula:C

2

H

3

ClO2
Structural Formula:ClCH2COOH
Molecular Weight: 94.497
EINECS NO.: 201-178-4
UN NO.: 1751
Grades: Monochloroacetic acid 97.5%,Monochloroacetic acid 98%,Monochloroacetic acid 98.5%,Monochloroacetic acid 99%
CAS NO.: 79-11-8
Industrial Standard: HG/T3271-2000
Specifications of the Monochloroacetic acid:
Items

Specifications

Superior grade

First grade

Qualified grade

Appearance

Colorless or slightly yellow crystalline or flake

Chloroacetic Acid content

%

99.0

min

98.0 min

97.5 min

Dichloroacetic Acid content

%

0.50

max

1.0

max

1.5

max

Acetic Acid content

%

0.50 max

0.50

max

—

—

Crystallization

oC

60 min

60 min

60 min

Package: Monochloroacetic acid is available both in 25 kg ,50 kg Plastic PE film-lined and PP woven bag or 1000 kg container bags.